Locatify recently celebrated our 10 year anniversary with a team trip to Tunisia – home of our lead web developer Omar. As a small team, we are spread across Iceland, China, Tunisia, the Netherlands and various other locations at any one time.
For a small and remote team, we are proud of what has been achieved over the past 10 years, with the development of the Creator CMS platform and the dozens of customer apps released across the world.
With this in mind, we thought we would bring the team together for a celebratory trip and share a short blog post about some of our highlights over the last decade.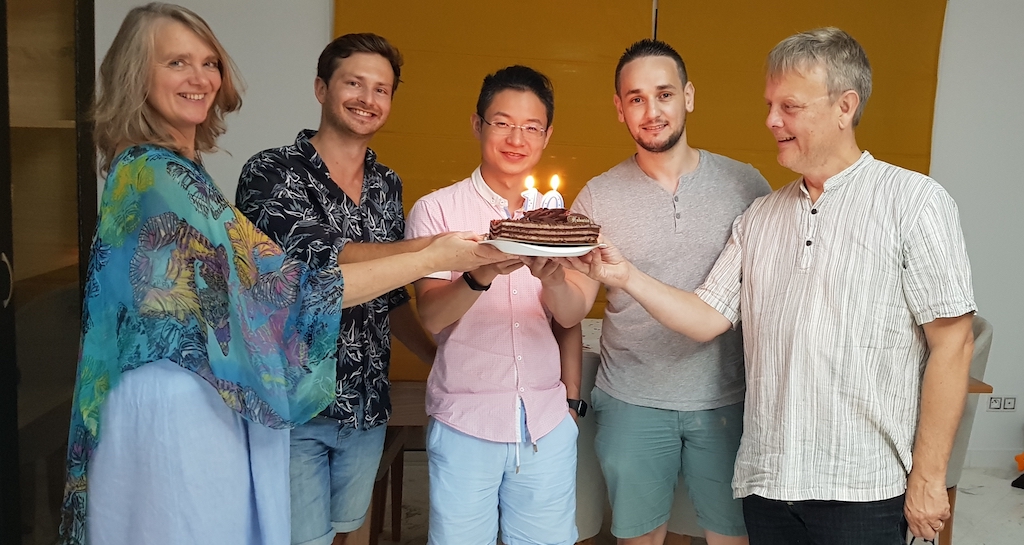 Where it all started
When we started Locatify in the fall of 2009 we could not for-see where this adventure would lead us. Storytellers had played big roles in our upbringing and on our travels in Iceland we had often imagined how much fun it would be to know the stories of the beautiful places we drove past, without having to look it up in travel books.
The chance to do something about it came to reality when Apple created the first iPhone and we made a plan of how we could create a story guide app. We were so fortunate to get an entrepreneur grant from Rannís, and the ball started rolling.
Locatify SmartGuide – a little ahead of it's time
In cooperation with the Settlement Centre we made the first recording of the Icelandic Saga in Borgarfjörður. We recorded some great guides, some of who even gave their work as they believed in the project, which we are always thankful for, and could pay for some translations services.
The outcome was the Locatify SmartGuide, at the time there was only one other GPS guide in App Store. We were really proud, sent press releases and expected that many customers would start using it, but nothing happened, with only a handful of downloads rolling in.
Looking back, the market wasn't ready, and with time we learned that not many consumers are not willing to pay for content, and as customers expect to get it for free, someone else who gains from increasing tourism in the area will need to sponsor or buy the product.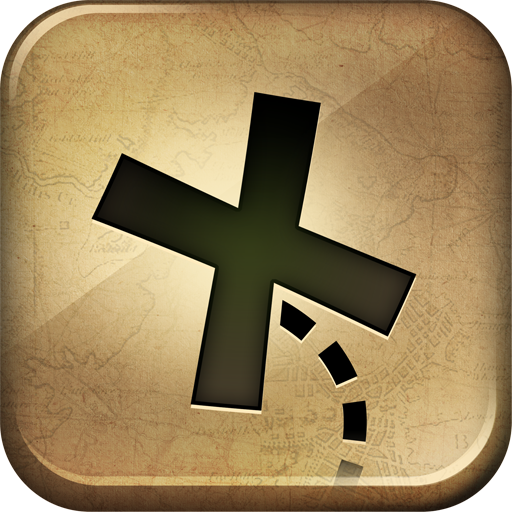 Locatify TurfHunt
We continued to apply for grants and were so lucky to received award funding from the Nordic Game Program and the European NordPlus educational fund. With those fundings we could develop the treasure hunt game TurfHunt and start to build up our Creator CMS platform. Since 2012 we have offered TurfHunt free for teachers and their students and consider it as a give-back to the society for the grants we have received.  Our goal has always been to make learning fun, whether the focus is on games or guides.

Locatify and GeoParks
We started cooperation with GeoParks and other institutes and took part in some grant funded projects that took us forward, step by step in building up the CMS. Locatify built apps can be found in many GeoParks around the world today and we are really grateful for our partners and grants that helped us start the company and to our customers who believed in us.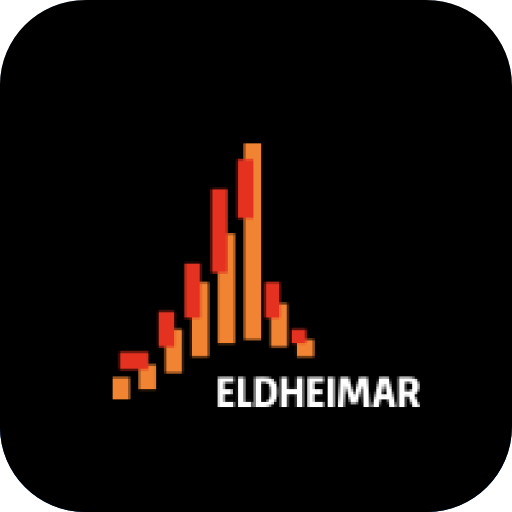 Eldheimar – First ever iBeacon enabled Museum Guide
Our next big turn of the company was when we were asked by the curator Axel Hallkell to create and automatic indoor guide for a new museum in Iceland, Eldheimar. We rolled up our sleeves and created the first BLE Beacon enabled automatic museum guide. (And to our knowledge the first one in the world).
We used trilateration in order to show the visitors location as a blue dot on the screen. Axel's goal was to immerse the visitor into the story without them having to read a single sign, and that was a success. Eldheimar received awards and is to this day considered one of the best museums in Iceland.
There we had found a new passion as the museums fall right into our enthusiasm for learning with joy. We started serving museums with automatic storytelling and gamification tools and were always on the lookout for the best products. We came across Ultra Wide-Band (UWB) three years ago, which is a huge step in providing precise, accurate location in milliseconds.

Intro to UWB Indoor Positioning
Our first and biggest projects so far was a great learning curve for us. BAM Homestudios is a cutting edge retail experience centre in the Netherlands, which provides new home buyers the opportunity to visualise and customise their new home. As this was the first time the technology was set up in a huge environment (4800 m2) with different building materials, we had to learn quickly, identifying which obstacles interfered with the signal and which didn't.
UWB has taken us on a journey we would never have imagined, we have set it up in museums, a retail centre, at an equestrian arena and even tracked some chickens. Even though some of these project are not in line with our goals, we welcome them as a part of our learning process. As the new iPhone has a UWB chip we are looking forward to explore further the opportunities it will bring.
 Conclusion & Current status
At the time of writing we have a little over 11,000 CMS users, which range from students and teachers, event organisers, curators, experience designers, shop-owners, security staff in factories and many more. We are pleased to serve them with the newest technology and we are constantly improving our products to meet the need of our clients.
We now have customers in dozens of countries, have published around 100 apps and are always on alert in developing the best products, which meet the needs of our users.
We are looking forward to the future and all the opportunities it brings, at the same time we look back on our past and are grateful for all the support we have had, and give great thanks to all the people who have assisted us in getting to where we are at, today.
– Steinunn Anna Gunnlaugsdóttirr, CEO, Locatify