Home of the most extreme tides in the world, the Cliffs of Fundy Geopark in Nova Scotia Canada is an extraordinary landscape that tells a story of continents colliding and ripping apart; of prehistoric creatures and dinosaurs that once roamed the Earth; of indigenous legends that inspire the imagination; and of a people that continue to adapt to the ever-changing tide and world around them.
Locatify was tasked with creating an easy to use app to help visitors explore the connections between geology, local communities, culture, and nature. The app uses the Automatic Tourist Guide template and is connected to the Locatify Creator CMS for managing in-app content.
Featuring dozens of geo-sites from unique landforms and cliffside beaches to waterfalls and hiking trails, the Cliffs of Fundy Geopark is an area of global significance that follows the scenic Bay of Fundy 130 km from the Fundy Discovery Site in Lower Truro to Cape Chignecto Provincial Park near Apple River. Download the Cliffs of Fundy App to start exploring this this special part of the world!
"We chose Locatify for their reputation and experience working with Geoparks from around the world. We are confident that our new app will enhance the experiences of our visitors."  – Don Fletcher, President, Cliffs of Fundy Geopark
The app features GPS enabled tour guides such as the Five Islands Tour, Cliffs of Fundy GeoPark Guided Tour and Parrsboro Area Tour Guide.  Each guide has GPS points of interest which guide the visitor with an extra layer of contextual information. The tour guides can be expanded to include kayak tours, hiking trails, driving routes or themed/duration based tours for different audiences and trip durations.
The app also includes tide times as the Bay of Fundy experiences the worlds highest tides with a 50 foot tidal exchange and over 150 billion tons of water flushing into and out of the Bay of Fundy every six hours.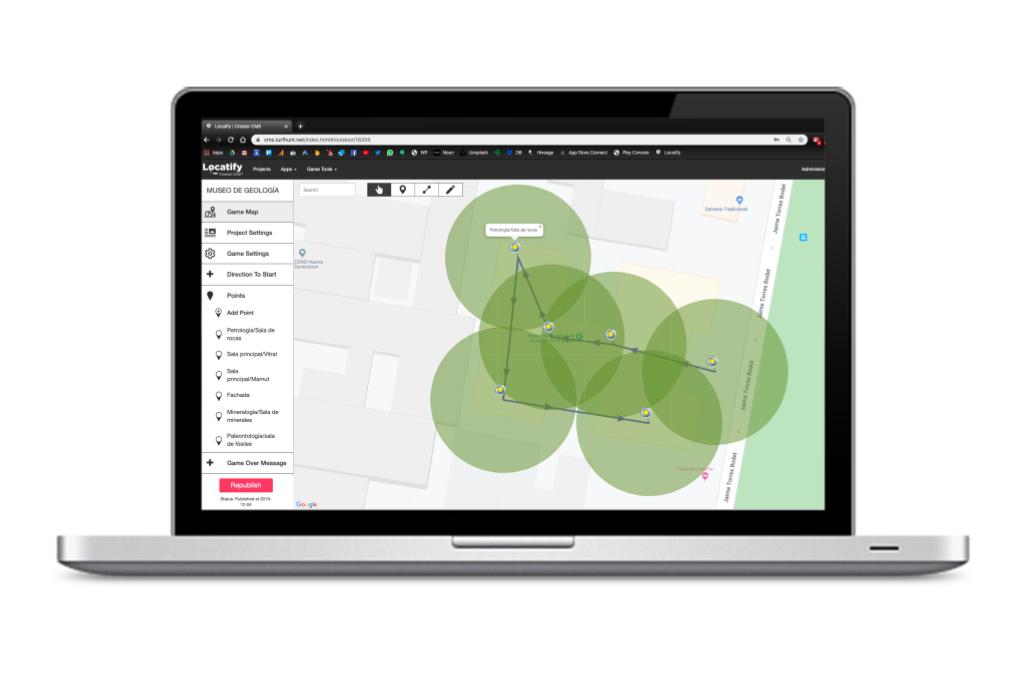 The app content is controlled via the Locatify Creator CMS by the park management. The apps home page menu items can be updated to link to new web-based content, and the core features of the app such as tour guides, geosites and services can all be updated anytime.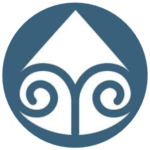 "We chose Locatify for their reputation and experience working with Geoparks from around the world. We are confident that our new app will enhance the experiences of our visitors." 
– Don Fletcher, President, Cliffs of Fundy Geopark