Locatify are proud to announce their latest app release for Þingvellir (Thingvellir) National park in Iceland. Thingvellir was accepted on the UNESCO World Heritage list for its cultural values in 2004 at the World Heritage Committee meeting in China, epitomizing the history of Iceland and the Icelandic nation.
Major events in the history of Iceland have taken place at Þingvellir, making the national park to be held in high esteem by all Icelanders. Today Þingvellir is a protected national shrine, and with thanks to a law passed in 1928, the protected area shall always be the property of the Icelandic nation, under the preservation of the Alþing.
Not only rich in Icelandic history, Thingvellir is hiking, horse riding and diving paradise where you can walk (and even dive) between the North American and Eurasian continental plates, pretty cool huh?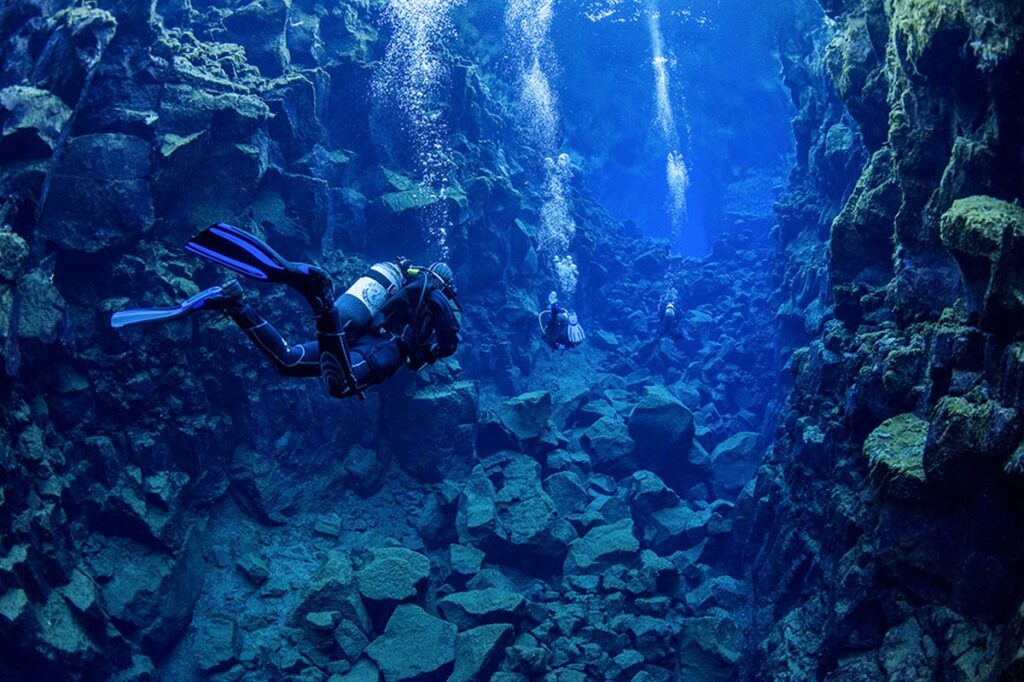 About the app
As an Icelandic business leading the way in tourism and location based mobile apps, we are proud to be involved with Thingvellir National Park and to be able to contribute to the preservation of the national identity through sustainable tourism. The Thingvellir National Park app, which uses a Locatify tourism app template and is free to download, promotes sustainable tourism through guided audio tours and useful information about the area. The app encourages guests to explore the park, enjoying Icelandic storytelling, treasure hunt games and audio guides covering the park's many hiking trails.
Key App features:
– Thingvellir audio guided tour available in English, Icelandic, German and Danish.
– Ljóð á Þingvöllum audio guided tour available in Icelandic.
– Assembly site treasure hunt game available in English.
– Offline Maps with hiking trails, activities and points of interest.
– GPS Navigation.
– Service markers including camping, information centers and more.
Locatify would like to congratulate Thingvellir National Park and project manager Torfi Jónsson for his work on the development of the park's mobile app.