Outdoor Scavenger Hunt Games
Client
Grampians Treasure Hunts is a tourism company developing games for the Grampians region in Australia. The region presents over 10,000 hectares of national park and boasts rich Aboriginal heritage and is known for its award-winning wines and local produce.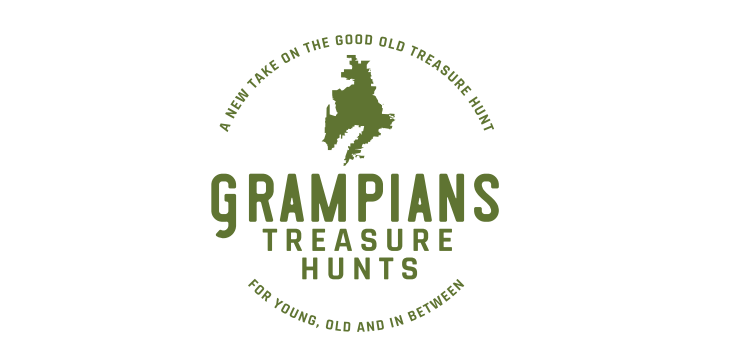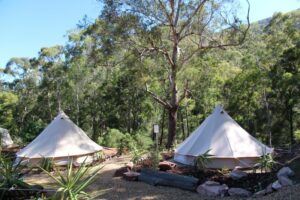 Challenge
Create an outdoor scavenger hunt quiz game which adds value to customers of the Halls Gap Lakeside campsite. The app should provide entertainment to both children, adults and families.
Solution
Locatify created a custom app which uses GPS to trigger a variety of quiz challenges. Games are accessed with an invitation code and players are awarded a letter for each correct challenge. The final challenge requires players to finish the word using the letters from previously challenges.
Testimonial
In our opinion the GPS based guides/tours and treasure hunts are the ultimate medium in exploring Australia with so many remote areas and hidden treasures to discover and are excited to open this market!
Thanks Locatify, we look forward to what's to come.
– Josephina McDonald, Owner
Treasure Hunt Coaching & Halls Gap Lakeside Tourist Park