Locatify recently partnered with West Virginia University (WVU) Extension Service to help bring treasure hunt games and tour guides to the WVU Extension program.
West Virginia University (WVU) connects people, places and educational programs to foster passion and empower leaders for the future. Their WVU Extension Service brings people information and knowledge locally that enables them to change lives and improve their communities.
Through partnering with Locatify, WVU will be able to facilitate the WVU Extension Service goals and events through the use of their Lucky Clover branded app.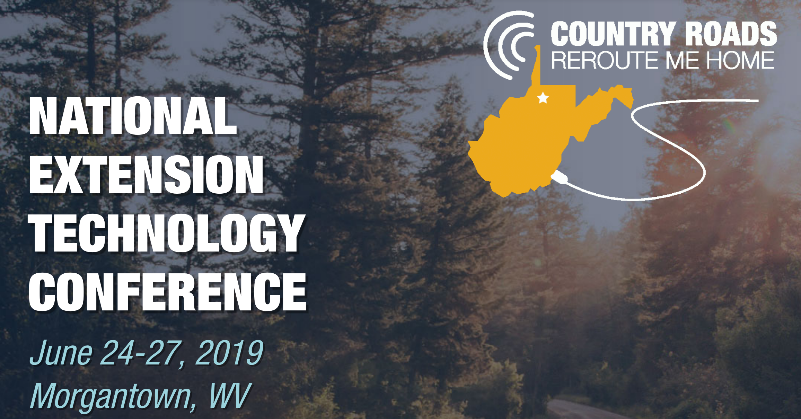 National Extension Technology Conference #NETC2019
The "Lucky Clover" app was released just in time for the #NETC2019 conference, in which Locatify was a sponsor for the app and the WVU Gold & Blue treasure hunt game.
NETC hosts 100+ higher education Extension technology thought leaders and decision makers from American land grant universities. NAE4-HA brings together thousands of higher education Extension youth development leaders from those same institutions across the United States who deliver educational content to youth aged 5-18 years old.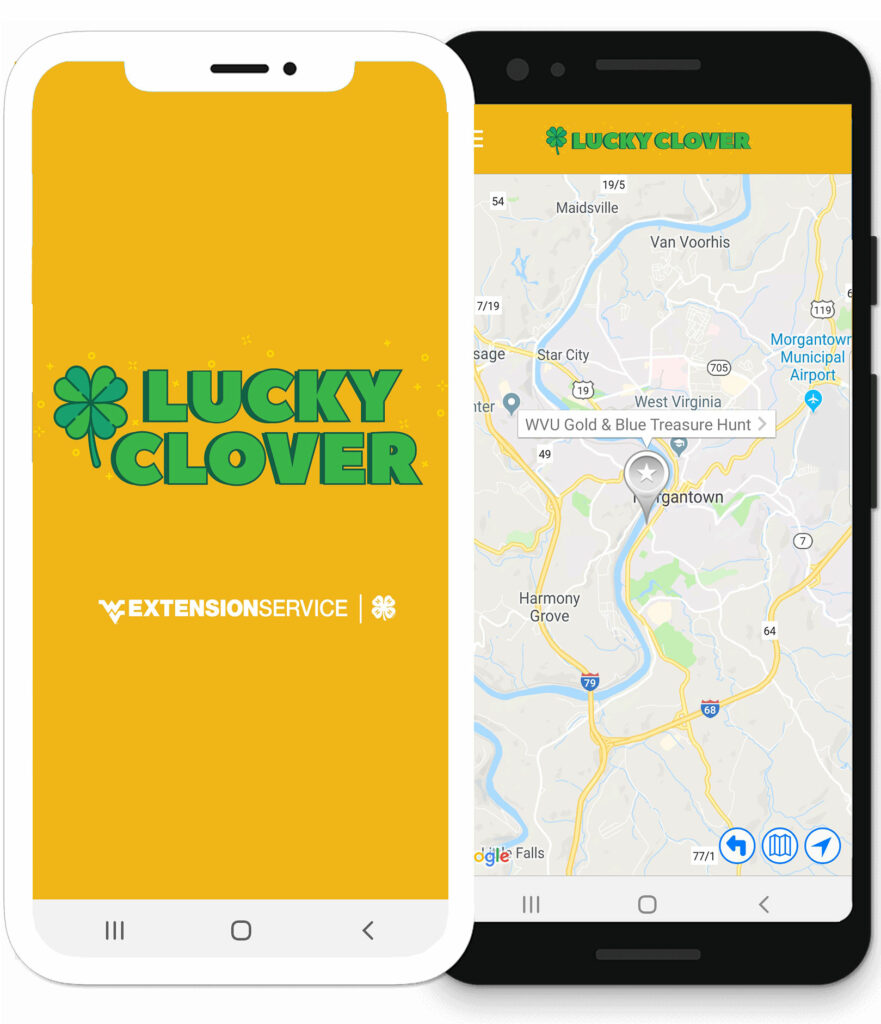 The app features multiple tour guides and treasure hunt game which will be used to engage students and people with the WVU Extension Service and 4H program.
View other customer examples here.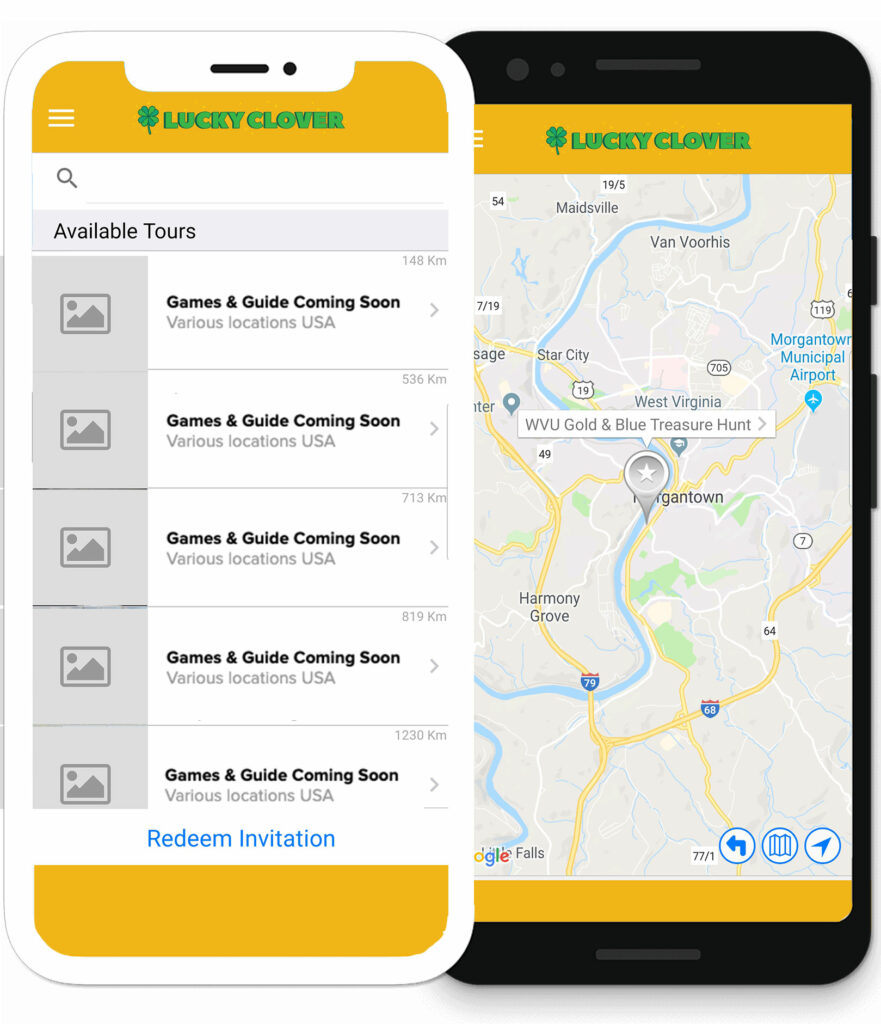 The app will feature dozens of games and guides which will use GPS outdoors and BLE beacons indoor for triggering of location-based information and for enabling the treasure hunt games.
WVU team members used the app on June 24-27 to host a treasure hunt as a
premiere leisure-time activity for NETC 2019. This "steampunk-styled" hunt was for
appropriate for the audience, and the vision was to use materials within the conference
packet and items in the venue space to serve as clues. Physical icons, in the form of
chalked "beacons," also directed players along the way.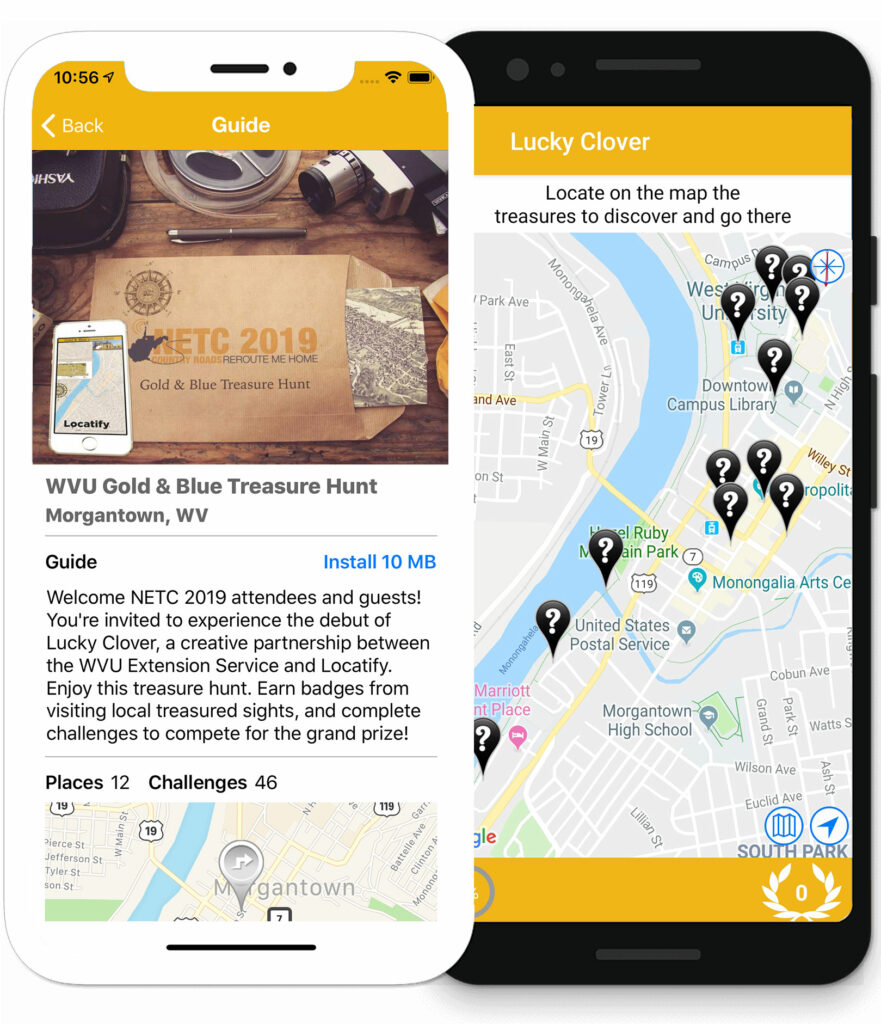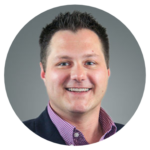 "Locatify's CMS makes it easy to connect people with places and information in unique, engaging ways. Locatify's app platform not only delivers content to mobile audiences, it delights audiences with interaction, and it provides audiences and hosts with great photo sharing abilities.
Working with Locatify to quickly stand up and roll out a new app is a virtual breeze. In just a few weeks, Locatify can help you bring a new product idea to market.
It's rare to find a product that is good, fast and cheap, but Locatify has found a way to enable others' success using the company's Creator CMS to publish to custom branded mobile game apps."
– Wesley Nugent, Professional technologist, WVU Extension Service