Locatify recently completed the TINC accelerator in Silicon Valley, with CEO Steinunn-Anna Gunnlaugsdottir, CTO Leifur Bjornsson and CMO Sam Liddell attending the 4-week program.

TINC is a Nordic initiative, responsible for selecting high growth potential start-ups from the Nordics for an intensive 4-week mentoring and incubation program to validate their product/market fit and business model potential for global scale in the most competitive startup environment in the world.
Locatify attended the program alongside Icelandic social media micro-influencer platform Ghostlamp and 10 other innovative start-ups, ranging rom; autonomous drone inspections (Versor.io),  mission-critical satellite communications for the UN (Ansur Technologies) to chatbot platforms (Prepp.io) and various other deep tech and innovative start-ups.
Highlights of the program included: Coaching and mentoring from Julie Hanna – Advisor to"X" – Alphabet's (Google) Moonshot Factory and former Ambassador for Entrepreneurship to President Obama among many other things.
VC funding and mentoring with Arne Toning (Partner at Alliance Ventures), Daniel Kjellen CMO of Change Labs, Victor Belfor of Conversica, Carl Fritjofsson Partner at Creandum (Of Spotify success) and Han Jin – Forbes 30 Under 30 and CEO of LucidVR.
Growth Hacking with Sean Percival – Investor and Entrepreneur, Former VP of Marketing at Myspace and Partner at Katapult Accelerator, Norway.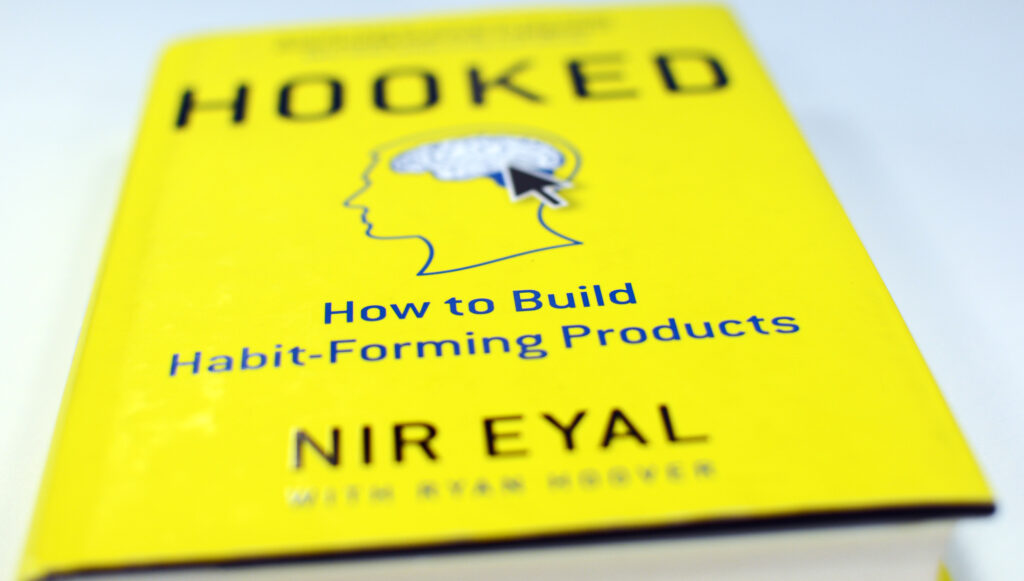 Behavioural Design with Nir Eyal – Best selling author of "Hooked: How to Build Habit-Forming Products" and Lean start-up principles and marketing and sales automation with Tristan Kromer.
Pitch training with Nathan Gold, world class pitch, keynote and TED talk coach.
Attending Start-up World Cup, VentureCrush SF and of course enjoying some beers in the California sunshine with our fellow TINC participants.
You can read more about our experience here on the Nordic Innovation House website.