Self-drive tour guide & booking app
Client
Your Icelandic friend and planner! Friend in Iceland is a leading tourism agency in Iceland who provides tailored advice, tours, bookings and rental car services in Iceland.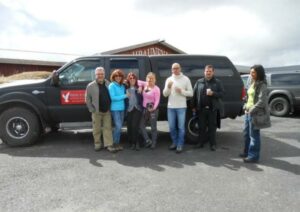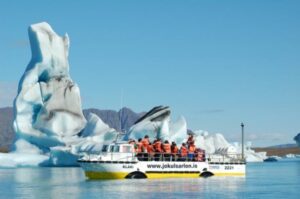 Challenge
To provide an app that allows Friend in iceland to service a wider range of customers, increase revenue and help ensure their customers  get the most out of their time in Iceland.
Solution
Starting with a Locatify white-label tourism app, Friend In Iceland traveled the country creating audio content and gathering high quality photos for their guide app.  After making some iterations and adding custom features, the result is a feature and content rich tour guide experience.
The app is available to download for free on both iOS and Android and features offline GPS enabled audio tours, bookable attractions and tours, GPS Treasure Hunt Games, a direct communication channel and safety push notifications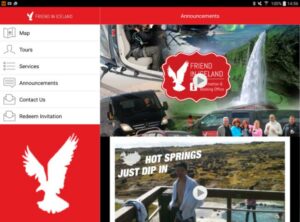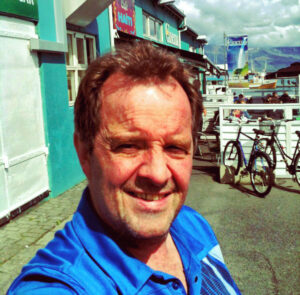 Testimonial
"My app from Locatify helps my car-rental customers to find self-driving tours and places of interest. It also helps my business to receive commissions for the services offered in the app, and it's easy to manage the information."

Gunnar Sigurdsson,
CEO Friend in Iceland