Multimedia Guide app
Client
Snorrastofa is a cultural and medieval centre in Reykholt, Iceland. Reykholt is an important historical site and was home to one of the most remarkable Icelanders of all time: historian, scholar and chieftain Snorri Sturluson 1206-1241.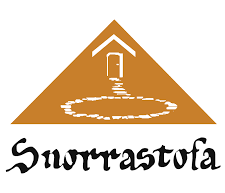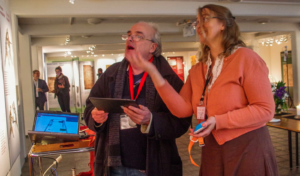 Challenge
Create an engaging multimedia guide to help guests engage with the museum exhibits, illuminating the tales of Snorri Sturluson and providing a GPS guide for the township of Reykholt.
Solution
Locatify created an Android and iOS app using the "Automatic Tourist Guide" template and assisted in curating content for the Snorri app. The app features treasure hunt games, audio guides and points of interest. The Museum featured a temporary audio guide using UWB and a permanent outdoor guide using GPS.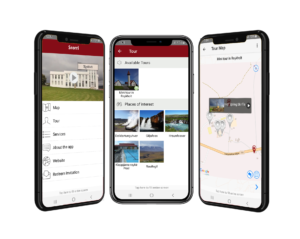 Testimonial
"It is my pleasure to confirm that we have used two versions of the app, Snorri, from Locatify – an outdoor version with a treasure hunt game included and an indoor version for our exhibition on Snorri Sturluson and his time, where the GPS does not work.
We found it very easy and understandable to put in our information and pictures into the system online – easy to change and keep information up to date.
Our customers are very lucky to experience the surroundings here in Reykholt through a guidance of a storyteller as well as when we set up a trial-installation of an indoor app for the exhibition inside. Hopefully we will soon be able to finance the full installation of the indoor app, and are looking forward to it."
– Jónína Eiríkdsóttir,
Project Manager, Snorrastofa