Tour bus audio guide 
Client
Reykjavik Sightseeing is a leading tourism operator of guided day tours in Reykjavik city and the southwest of Iceland.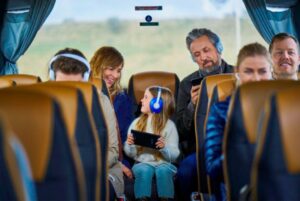 Challenge
To service a wider range of customers and improve the user experience through intuitive and easy to use audio content.
Solution
Each seat on the bus is equipped with headphones and an Android tablet with a custom app pre-loaded with audio content in ten languages to compliment the English speaking guide on each tour. The Tours are available offline and the audio is triggered automatically using GPS.
Read More:
Northern Lights & Updated App for Tour Operator: Reykjavik Sightseeing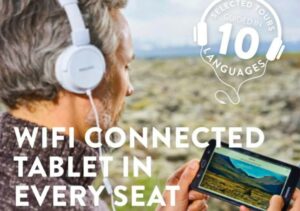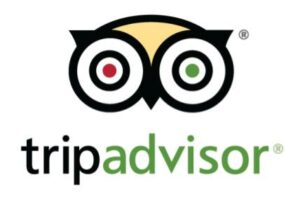 Testimonial
"Comfortable trip with all the material you need to learn the history bout the places you go to and really helpful guides. Definitely the best tour company in Iceland, Thank you!"
Julio G
Lausanne, Switzerland