Face of Britian audio guide installation
Client
Historian Simon Schama joins forces with National Portrait Gallery curators to create five new displays exploring the development, character and meanings of British portraiture.. The exhibit were split into five themes: Power, Love, Fame, People and Self.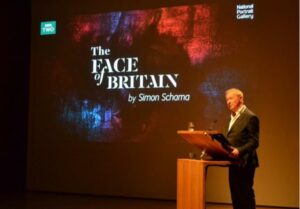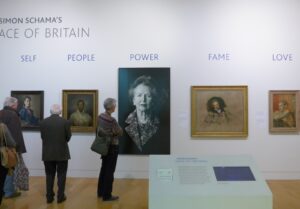 Challenge
Provide a seamless "automatic audio guide" experience ,allowing guests to explore the exhibit enjoying the collection in their own language without having to think about controlling the audio.
Solution
BLE  beacons were positioned in a way so that when guests were within a certain proximity of an exhibit, the audio guide would play the corresponding audio for that theme. The temporary exhibit was published to both app stores whilst the exhibit was shown.
Read more: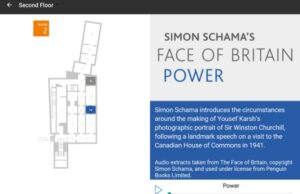 Testimonial
"The Locatify system makes it simple to create and publish your own tours, add updates and new content as projects develop."

Andrea Easey,
Interpretation Editor, National Portrait Gallery, London