Tour guide book digitization
Client
Iceland Road Guide is a family owned travel book business which has been publishing for over 40 years.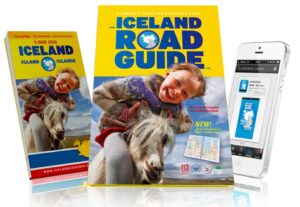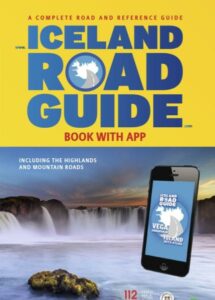 Challenge
Iceland Road Guide required an app that could digitalise their vast collection of  over 3000 Icelandic points of interest into an easy to use offline app.
Solution
We created a custom solution for Iceland Road Guide which included linking to their CMS to pull over 3000 points of interest including places or services like hotels, restaurants, points of interest and connecting to an offline map and directions with automatic GPS triggering of content.
Watch the video here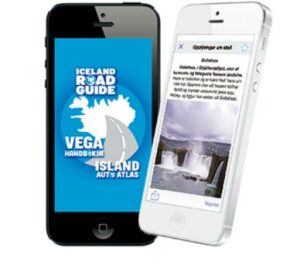 Testimonial
"When we at Icelandic Road Guide decided to make an app for the book we were lucky enough to get in contact with Locatify. From the beginning of the cooperation their practices has characterized of professionalism, knowledge, skills and agility. For those who intend to publish an app I wholeheartedly recommend Locatify."

Hálfdán Örlygsson,
Icelandic Road Guide