Innovative and engaging conference app
Client
UTmessan is one of the largest IT conference events in Iceland. The purpose of the conference is to highlight the importance of information technology and its effects on individuals, businesses and Icelandic society.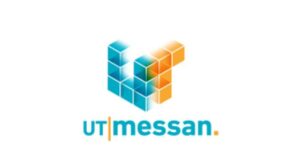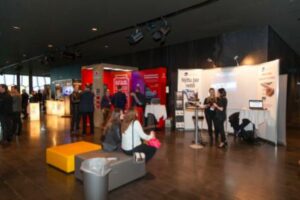 Challenge
Create an engaging event app that would add value to the conference agenda through use of innovative technology.
Solution
In addition to a schedule of events, floor maps of the expo area were added to the app using a network of iBeacons throughout the Harpa concert hall to trigger exhibitor booth information and a thoughtfully designed indoor treasure hunt game.
Read more:
UTmessan – First expo app in Iceland with games and iBeacons