Interactive Museum Guide
Client
Studio Maslow is a creative studio that combines film, game, VR, and 4D video installations for museums and theme parks to create location based experiences. Based in Rotterdam, Studio Maslow uses the potential of new and forgotten audiovisual media (soft and hardware) to include people and spaces in the narrative.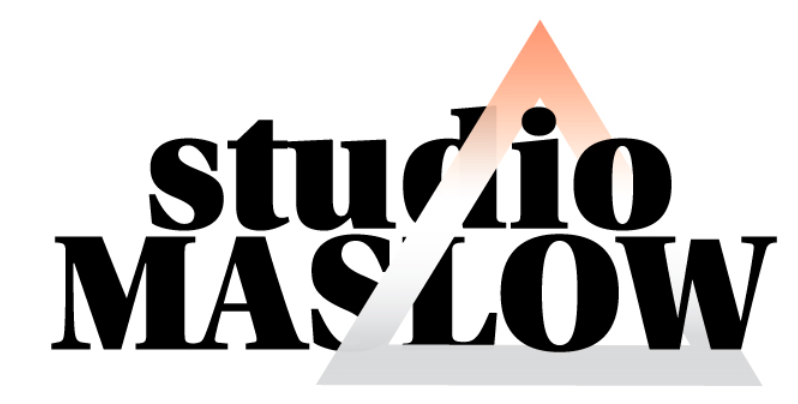 Challenge
 Create a tablet experience featuring an interactive map so visitors can unlock the hidden networks between the pioneers of the Bauhaus / Netherlands period.
Solution
The app features two tours; a short highlights tour and a complete "Pioneers' tour, both of which are available in English and Dutch. The tours feature photos, videos and descriptions of the artists and their work and the interactive map shows users how each piece of the exhibit are interconnected.
Read more:
de Volkskrant: Culture tip: Bauhaus and the Netherlands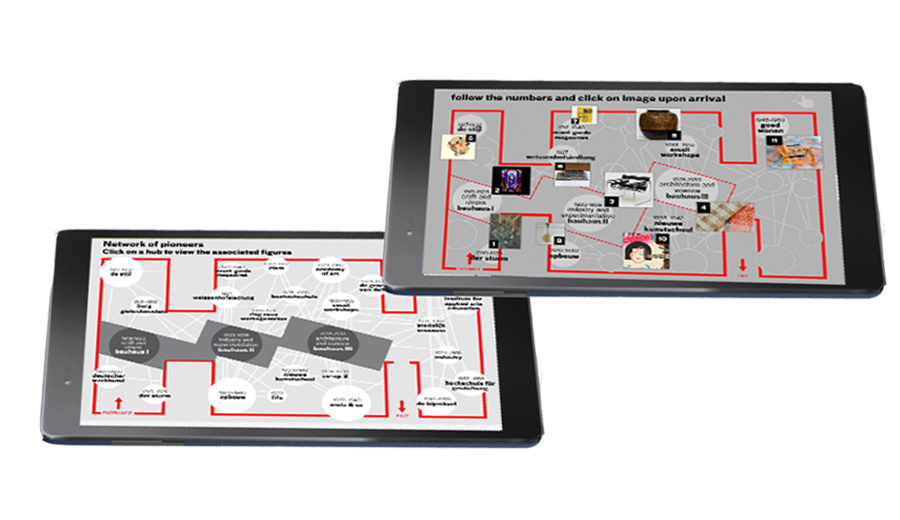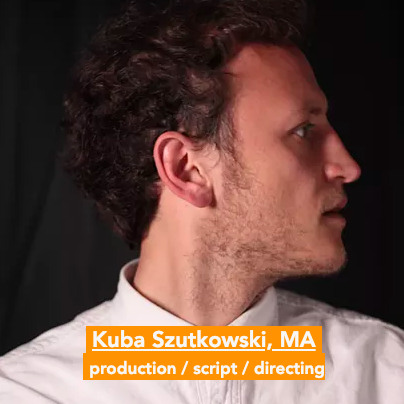 Testimonial
"The interactive map, that we made for the Netherlands-Bauhaus expo in Museum Boijmans Van Beuningen, shows the visitor a hidden layer of interconnectivity between artists in this art period. Thanks to the clever and easy to use mapping system and customisation services  of Locatify we were able to realise the challenge of making hundreds of stories and images associated, interactive and ultimately: accessible."
–  Kuba Szutkowski