Indoor & Outdoor team building event app
Client
Geotrail is a Danish tourism and event management company specializing in GPS navigation and team building events such as treasure hunt games, biking, hiking and other outdoor activities.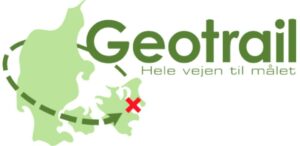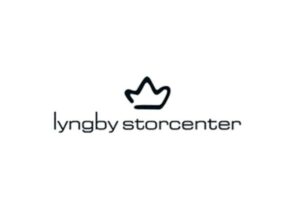 Challenge
To create an app that allows Geotrail GO participants to enjoy outdoor activities with guidance and to create an automatic location based  indoor event app to gamify the experience of visiting the Lyngby Storcenter mall.
Solution
The Geotrail GO app features outdoor adventure activities using GPS to automatically trigger location based challenges and content for team building events. The app also features an iBeacon enabled indoor scavenger hunt game for encouraging shoppers to explore the Lyngby shopping centre, gamifying the experience with local businesses sponsoring the app through location based discount coupons which are offered as prizes. The game content is managed in the Locatify CMS, with game themes being updated for local holiday events like Halloween and Christmas.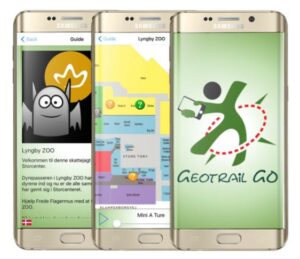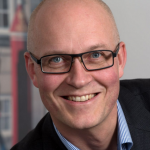 Testimonial
"Based on our ideas the Locatify team developed and customized the app and CMS module, that served as a virtual platform for the shopping centre event! The game concept and the technique worked as planned, and even though the weather was a bit rough, all participants seemed to enjoy the event.

At Geotrail we look forward to continuing the cooperation with Locatify, improving the app and maybe pursuing new possibilities."
– Morten Salomonsen,
CEO, GeoTrail