Charity scavenger hunt event app
Client
Mississauga Ribfest is a family friendly  Rotary sponsored fundraising event in Mississauga, Canada. The event is in its 14th year hosting BBQ vendors and live music to raise funds for charity.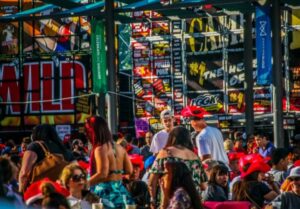 Challenge
To create an engaging scavenger hunt app that would encourage guests to explore the Ribfest in a non competitive way to celebrate Canada's 150th anniversary.
Solution
Locatify started with a standard scavenger hunt app template and added the colours for Canada's 150th anniversary including a game progress bar. The client created a Day and Night scavneger hunt game with multiple choice questions and photo challneges which were used for social media marketing.
Read more: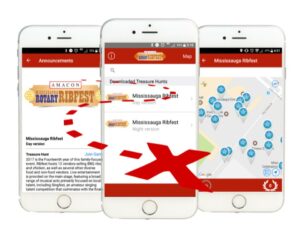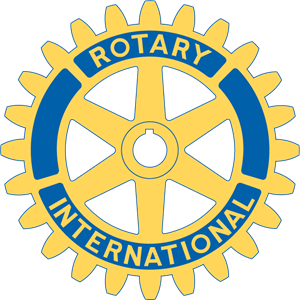 Testimonial
"It was a pleasure to work with your team on creating an engaging and fun treasure hunt for our event.
From the technical to the look of the product it was an easy, straightforward and fun experience. It was key to us to address public safety concerns, and the traffic flow of our event space and this part really exceeded our expectations.

Thanks to you we have created something together that is both interactive, fun and will help thousands enjoy an extra experience at our event. Celebrating Canada's 150 birthday together with our community is a wonderful gift to give back to our attendee's and Locatify played a critical role in making that happen! Thank you for helping us celebrate."

– Natalie Hart,
Coordinator Mississauga Ribfest